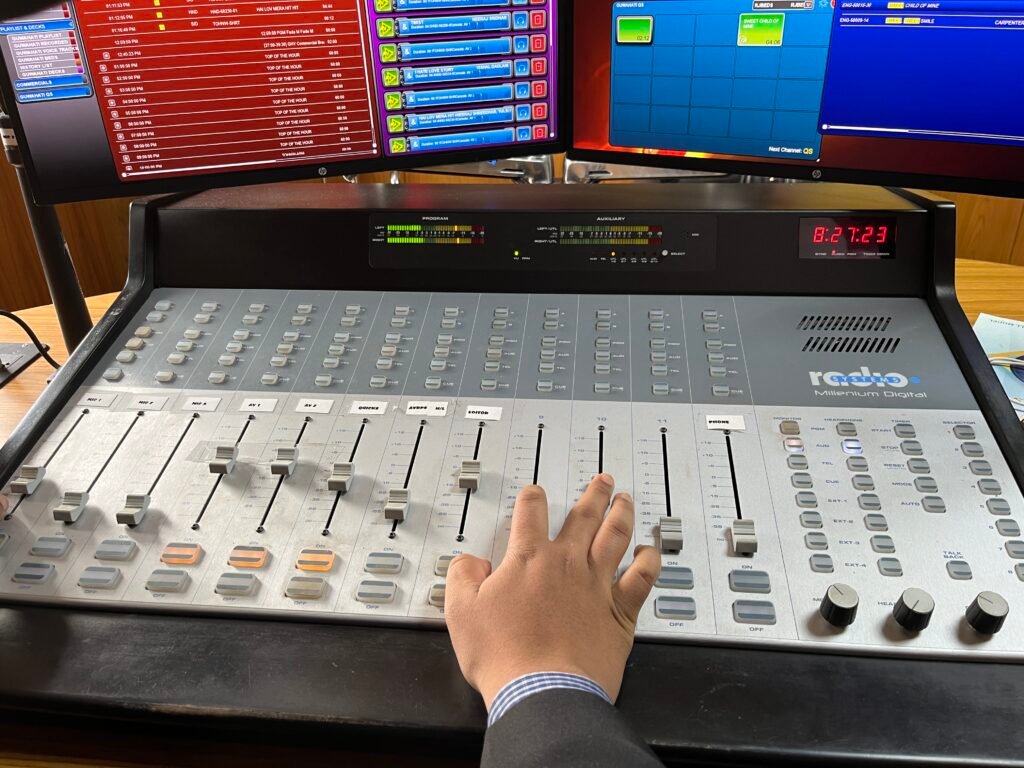 Radio Gup-Shup 94.3 FM started its musical and infotainment journey from Guwahati in 2006 and today it is poised to cover more than 60% of geographical area of seven states of the North Eastern Region.
The Proud and Loud Voice of the Northeast – Radio Gup-Shup 94.3 Fm
Do you hear us? We are the cry of Northeast people, the rhythm to your 'Dihinge dipange' dance, the melody to your Bhupen Hazarika love, the voice of our local artists, the neverending song that resounds over the misty mountains and verdant valleys calling to our people – our tribe to 'gupshup' and gather around our bonfire, share your stories, sing your songs, and listen to the tales, triumphs, and tragedies of our beautiful Northeast Indian land.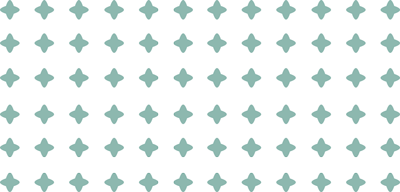 Proudly local, Gup-Shup 94.3 FM is the one-and-only LOCAL radio frequency, in a wave of national radio stations heard in the Northeast. All our on-air programmes and formats are designed by our local team of experts and imaginators – exclusively for our local listeners.
Our non-stop broadcast includes not just your favourite hits from popular musicians and artists from the region, but also interviews with local celebrities and communities, shows that highlight public concerns, radio dramas, segments on local folklore, sports updates, rocking DJ sessions, and more, in languages that feel like 'home'. 
Founded by entrepreneur and former event genius – Rani Bordoloi, the infotainment station Radio Gup-Shup 94.3 FM began humming from Guwahati in 2006. With the vision of empowering local communities and artists, the FM has been on-air for over 16 years, tugging at the heartstrings of local audiences and giving a voice to all things Northeastern.
Spurred by the passion of local creative and voice artists, copywriters, music arrangers, and producers, Gup-Shup FM has been the exclusive platform to promote Northeastern culture, music, and communities, and currently covers over 60% of the geographical area encompassing seven states in the region with five radio stations broadcasting round-the-clock. We are the loudest local voice and largest radio network in the Northeast. Hear us hum.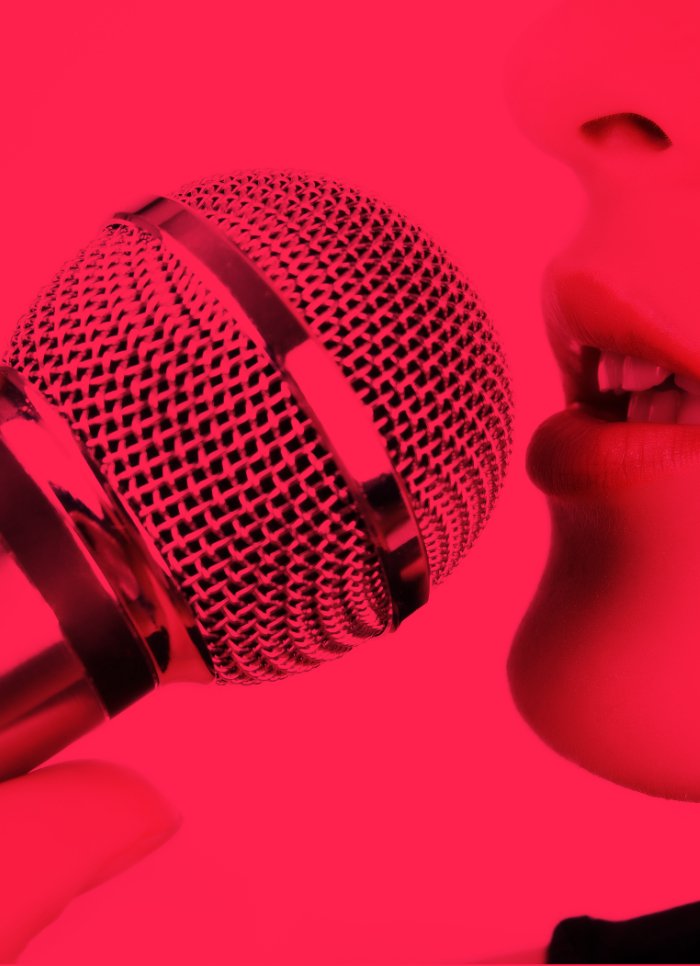 CREATING 'BRAND POSITION' WITH WELL ENDOWED PROMOTIONALS
We have our own developers and technical producers who can confidently integrate & execute ideas.

We have concept makers, copy writers, voice artistes and music arrangers inhouse who work in tandem with marketing team to give you an edge in pushing your product in the whole of North East as never before.